What to carry in your cabin bag without carrying your room!
May 24, 2020
Hi trolley dollies, future trolley dollies and dreaming trolley dollies
Most people would love carry things on board an aircraft like a member of the British royal family. Unfortunately, airlines have a list of what you can bring on board such as size of the items you carrying etc. I have seen all the soap operas with passengers bringing their cabin bag on board.
Here is some advice on: How to pack your cabin bag:
First of all, to first time flyers, a cabin bag is a bag that you bring on the aircraft and goes into the overhead stowage. A cabin bag is kept with you all the time, so it important to pack the essentials even if it is just a day trip.
Anything can happen when you travel like bad weather causing the flight not to take off and you have to stay behind until it is safe to fly.
A spare set of clothes (do not forget underwear and socks), tooth brush, tooth paste, tissue, small 100ml lotion (it gets very dry at thousands of feet above sea level, so always moisturize), small comb, small bottle anti-bacterial liquid and lip balm (Many flight attendants use Labello Lip balm, it really protects your lips from dryness and cracks.)
Nobody wants to look like a snowman
European travel regulation states you can only bring liquids that are 100ml or less. Those liquids must be in a sealed zip sealed bag.
Tip: at some airports if you forget to carry a small plastic zip sealed bag, you can pay 2 Euros for a bag. Bring one from home with you.
To those who wear makeup, on international flights I recommend carrying a facial spray (It will keep you looking fresh and hydrated when you get off the aircraft).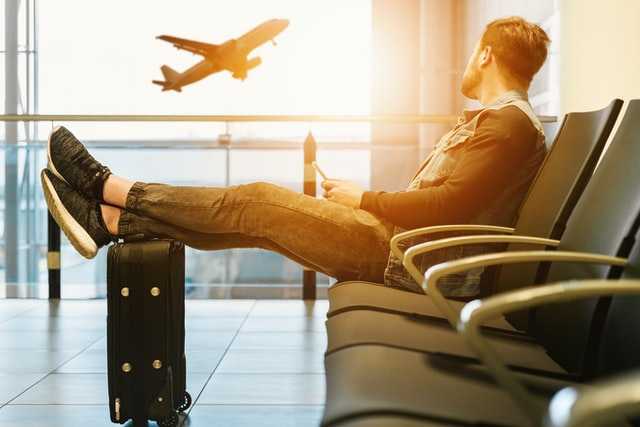 Ladies do not forget your sanitary pads/tampons.
I had female passengers on flights who did not carry those female hygiene essentials, out of pity I used to give them one of the spare that I carried.
Ladies carry only the necessary makeup for touching up before landing.
General over the counter medication for travelling such as paracetamol, diarrhea, vomiting, fever, nausea and compulsory medication (you need to take).
Most airlines allow flight attendants to only distribute one paracetamol per person during a flight, if they ask for it.
There are no airline doctors/nurses' part of the aircrew.
The aircraft is not a flying pharmacy or hospital that stocks medication.
Your mobile charger or laptop charger.
On one flight a hippie singer carried a big guitar which could not fit in the overhead stowage. She claimed it was a gift from The Who. No matter if the guitar is from The Who or Jay Z like everyone she had to follow regulations.
Pack a light jacket because it gets cold in the cabin during flight. If you are not travelling international, most airlines do not stock many blankets on short flights.
Carry your own pen and small writing pad on you. You may need to fill out an arrival landing card at your destination.
I always had passengers asking me for pens. Flight attendants try to be polite. On one flight an entire cabin asked for pens, my Senior Purser had to make an announcement the aircraft does not stock stationary.
Do not expect Hogwarts to send you a pen by an owl because flight attendants are not magicians.
Check with the airline you flying what is the maximum weight your cabin bag must be when you travel.
Something to occupy yourself with during the flight such as a book, your iPad. Not everyone likes to have a merry chat.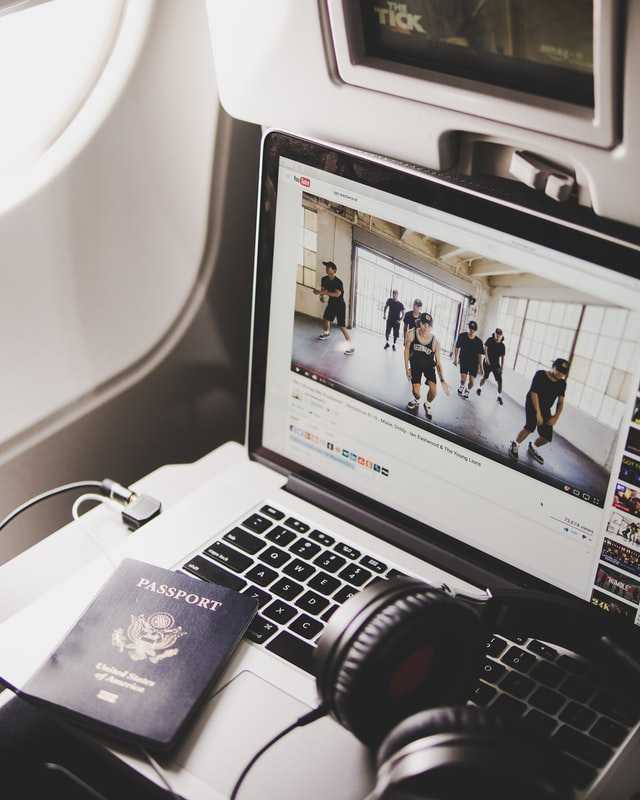 Passengers get bored on the internationals and some of them like to stand in the galley and have a long chat. They sometimes forget flight attendants are actually working on board.
PS: If you are unwell, do not travel it can be very unpleasant. Get well and then travel.
Happy and Safe Landings!
Mrs.M.M
---