Things about celebrities you do not know about when they fly
June 04, 2020
Hi trolley dollies, future trolley dollies and dreaming trolley dollies
Most people will really like to rub shoulders with the rich and famous. Flight attendants fly to different places and work in first class, business class and economy class. So we always rubbing shoulders with the rich and famous. For us the aircraft is our work environment so professionalism, safety and excellency has to be the image at all time.
Before passengers board a flight we already know who's who in the flock travelling.
Yes all the personal details of the passengers onboard are in the passenger manifest. A passenger manifest is the details of all the passengers and accompanying passengers (including the assistance comfort animals travelling with passengers whom blind or suffer from some disease). Flight attendants are always sensitive to those special passengers needs.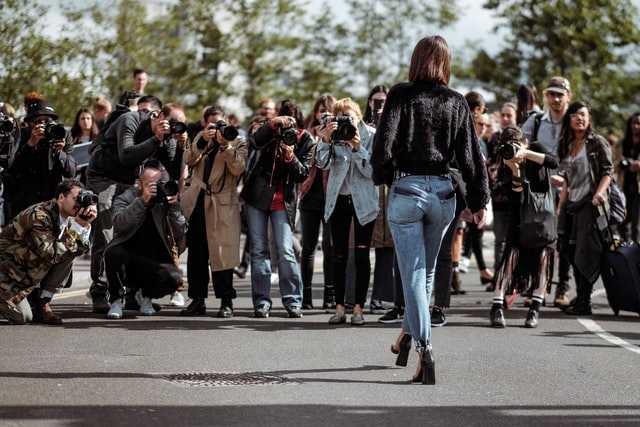 Celebrities like to be treated like normal people because they are not on the job. They living their own personal life. Just like you they want to fly in peace with no hassles and get to the destination on time.
Flight attendants do not scream like screaming fans when celebrities board a flight. We treat them equally like any other passenger.
(except business and first class has a higher standard of service to deliver e.g pouring champagne in an expensive champagne glass, each passenger has a personal service)
From my observation I have noticed with famous celebrities:
first class, premium class or business is their zone when flying.
the entire/most of business class will be booked for their entourage (like their manager(s), personal assistant(s), body guard(s). Some celebrities fly with their own personal doctor and nurse.
their glamour squad (such as make-up artist, hair stylist, wardrobe stylist, other body guards will fly economy class
A famous Hollywood actress filmed a movie at a prime destination, the movie was an instant hit. She had an airport ground staff member assisting her with her cabin bag and she gave the ground staff member a big tip. She decided to fly economy class. The crew knew who she was, she wore black sun glasses and sat in the middle seat next to other passengers.
Passengers did not know who she was, she was absolutely chilled and relaxed.
A member of the royal family was a regular visitor to a country I did flights to. He decided one day to go sit in economy class not wanting to be treated special but just like a regular guy. His body guard was not happy having to leave business class and join him in economy class.
Another Hollywood actress who landed refused to have photos taken because she looked really jet legged. A famous rapper was so relaxed, he did not mind waiting in a line with other passengers to use the business class lavatories.
Another famous rapper was so impressed with the excellency of service and privacy he received on the flight, he invited the entire crew to the after party, after his concert in New York.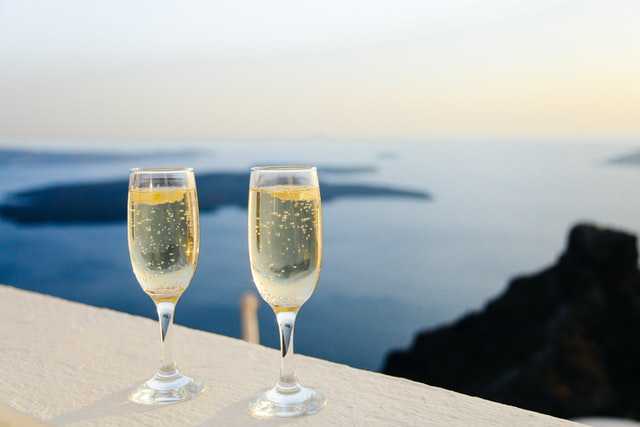 We chartered a flight with a famous football team, nobody spoke English except one football player. Doing the service was actually hilarious because the players were trying to charm the female cabin crew (the crew were only females).
A highly respected president who fought for his country, I hold in high regard was on my flight.
He was going on state affairs, I asked him after the service, when the passengers were settled to take a photo. He gladly did so.
We spoke about his time as a political prisoner, the impact of his sacrifice in changing the country and how he influenced me to study law. That was the most memorable flight.
I had states persons, presidents, prime ministers, singers, actors and actresses, members of royal families and other famous people. Most of the time they are the least demanding and most of the time not at all what the media depicts them to be. They humble people.
Who would not to want to come to work and have a celebrity or famous people joining you.
Mrs.M.M
---