Paid to travel and see the world.
May 02, 2020
Hi trolley dollies, future trolley dollies and dreaming trolley dollies
When the Wright brothers invented the first aeroplane and powered the first Wright Flyer on 17 December 1903 they created a new industry , the aviation industry.
There is a beautiful big world out there to see, which makes flying a luxury. Only a privileged percentage get a chance to see the world and get paid for it. Flight attendants fall amongst those privileged percentage.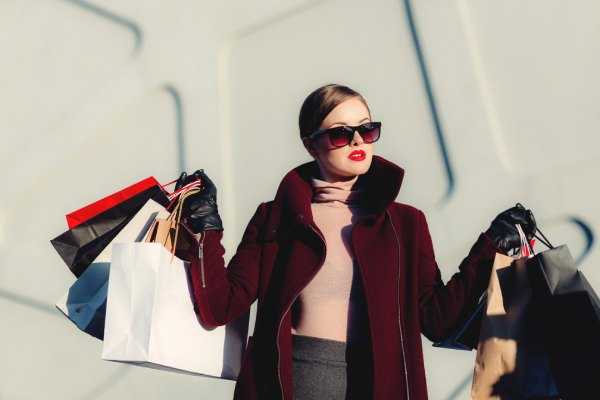 Before getting married to my husband, my brother-in-law called me 'Miss always on holiday'. I asked him why he kept calling me that name, he said I am always on holiday because I of my job.
When we get to a destination, we normally have a layover there such as in:
Washington 3-4 days,
Perth 3 days
Sao Paulo 2 – 3 days
Layover is the number of days you spend in the country.
Flight attendants stay in the most exclusive and expensive areas at the destination for example my airline I worked for booked us at a 5-star hotel in the heart of bustling Times Square in New York.
So, while those unfortunate persons suffered in the cold while bringing in the New Years. My colleagues and I were inside at the hotel bar watching the ball drop with a spectacular view, enjoying the festivities.
Flight attendants only stay in 5-star hotels. Free breakfast is provided for us.
Crew members normally are the first to arrive at the breakfast table and we always the last to leave, because we have so much to talk about.
When we arrive at hotels at some destinations, we get free welcome drinks or free drinks
at the hotel bar and pool
We each have our own room llike in In Dar es Salaam (Tanzania) I stayed in the presidential suite, which was so big I could throw a party inviting 50 people. In Perth I had a suite with a balcony facing the fresh Indian ocean.
A rule is
we never share a room with any colleague,
our rooms must be far away from the elevators and noisy areas such as the housekeeping doors,
we never stay on the first guest floor of the hotel. It must be higher up.
In addition to our salaries, at each destination we get paid separate
spending money called a 'meal allowance' in that country's currency.
With that money I used to go:
shopping e.g. 5th Avenue in New York (which is New York's most expensive and well-known shopping street) to stores such as Armani, Yas Mall in Abu Dhabi which is located on Yas Island and more.
sightseeing such as seeing the Great Wall in Beijing, visiting the Gateway to India in
Colaba (Mumbai), the British Museum (to see the Rosetta Stone) and more.
try out each country's cuisine such as schnitzel in Germany, noodles at the markets in Hong Kong, crocodile in South Africa, thieboudienne fish dish in Senegal.
exploring the nightlife (such as having a personal preference list of places to hang out) in each city I went to such as Buenos Aires and many other places.
Sometimes we do not feel like doing anything but just relaxing at the hotel. At some destinations like Accra (Ghana) my colleagues and I will laze by the pool (going for a swim, having a drink), go to the sauna, play tennis, or go to our room to catch up on our beauty sleep. We hang out with flight crew from other airlines. This is better than office meetings
Flights attendants fly for free to all their airline destinations. Their family and friends get free flights. We can take our family when we fly overseas on duty. The family stay at the same hotel as we, we can request for a bigger room, they travel with us using the crew transportation and family members seldom fly economy class (they fly business class)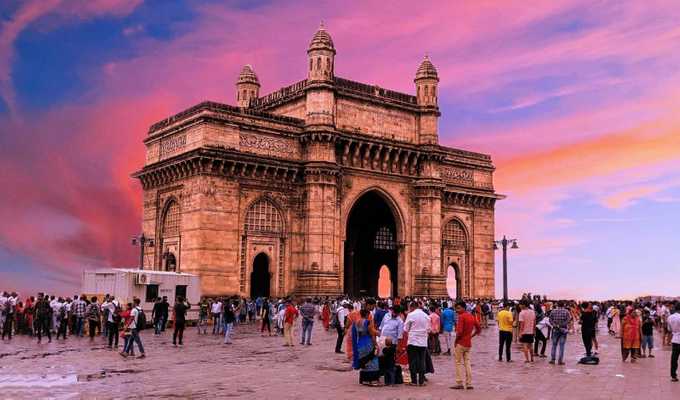 I took my mother, family and then fiancé /boyfriend all over the world with me. My family spent a white Christmas in New York (which they loved). Flight attendants get discounts at other airlines and hotels (which means we can travel and live in luxury all the time).
Sometimes crew members fly as a passenger to/from a destination (working only one leg) e.g. I worked to Munich which was 10,30 minutes and flew back as a passenger. I got upgraded to business class and relaxed in style coming back (getting paid for it!).
Remember: Life is too short to worry about the internal gossip or politics at the office. Be free. As the late famous DJ Avicii said in his song ' The Nights'.
" When I die I want to be remembered for the life I lived, not the money I made".
Mrs.M.M
---