Flying the ultimate professional happiness?
April 17, 2020
Hi, trolley dollies, future trolley dollies and the dreaming trolley dollies.
I had been told to write a blog when I was in my second year of flying. I just got onto the internationals and cared to be only a globe trotter. I am Mrs.M.M a former flight attendant from South Africa and now a lawyer. Personally, what I can say, even though law is prestigious, the best job in the world is that of a flight attendant.
I worked as a flight attendant for 8 years at a leading international airline. Those were the most precious, fun fulfilling and best professional years of my life. Being a flight attendant is more than being glamorous it is a lifestyle. You never feel like you are working, because being a flight attendant is incorporated into your identity.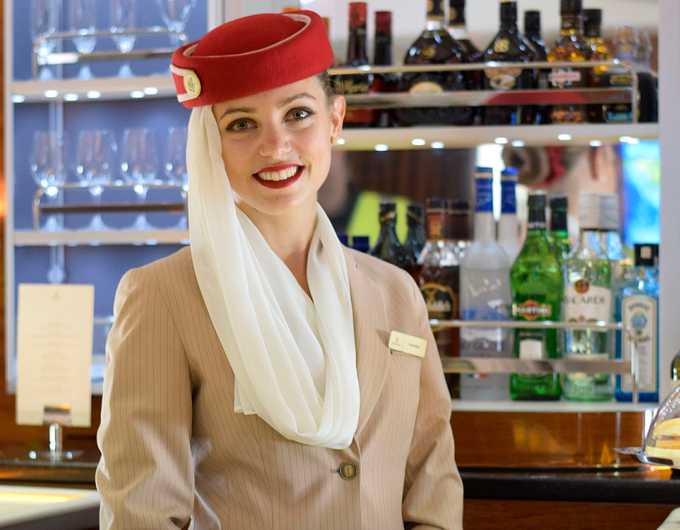 Imagine strutting off to work with your airline suitcase, cabin bag, handbag, high heels and glamorous uniform wearing makeup (you did yourself) looking like a supermodel. Having heads stop and turn to look at you. My ex-colleagues said we are celebrities, which indeed what we are. When I see flight attendants, I always tell my husband those are "my people".
Imagine starting your working week flying to London, next week Hong Kong, the following week Perth and following Buenos Aires etc
When I was in 4th-year law school, there was an airport close to my university. I used to always look up in the sky, while listening to Fergie's song 'Glamorous' and see aeroplanes (wishing I could be up there).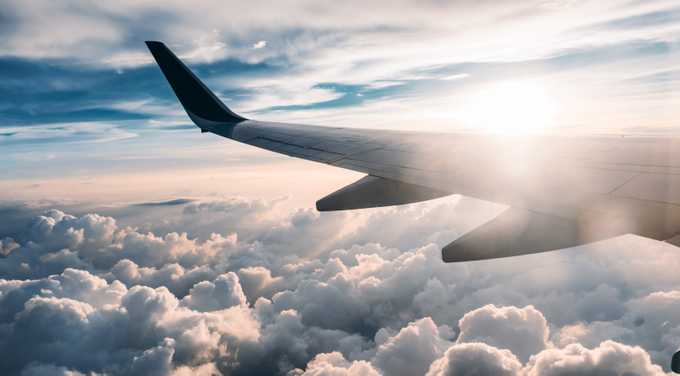 I was 21 and thought I got my 20s ahead of me, I refused to sit my whole life in an office, I want to see what is out there. There is more to this world than learning only about Brady v Hank, ipso facto, rei vindicatio, Grotius, reading tons of cases and legislation. I plucked up the courage to convince my parents to let me study part-time at university and join an airline. They were supportive and my mum (a teacher herself) said she wanted to be an air hostess in 1975 in South Africa. However because of the Apartheid only white people were allowed to join the airline. Due to her being non-white, she ended up being a teacher. My dad said, "go ahead, you've got one life, do not worry about social status but always be humble."
I was allowed to pursue my dreams on condition I work and study. I said goodbye to the law faculty in late 2009 after 4 years. I called the airport to find a flight attendant training school (it cost a lot of money, but it was worth it). At that same time I enrolled part time at university to complete my law degree… if I could go back in time I will do it again.
Mrs.M.M
---