How to deal with grief and loss.
April 03, 2020
Dear Trolley Dollies, future trolley dollies and the dreaming trolley dollies
Scar from the Lion King said "Life is not fair, is it?".
That is a fact we all know and of which most of us have experienced. The grief my dear trolley dollies is something we will never fully be mentally prepared for. 2014 was the year I never thought I could experience so soon.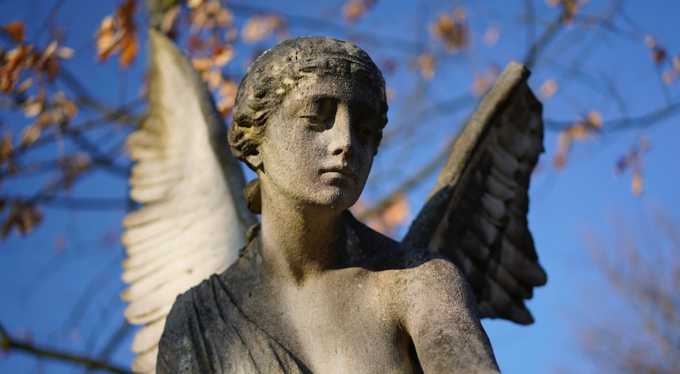 I lost my dear father whom I loved and mean't the world to me. He passed away from a heart attack. He was 54 years old. My father was a hard-working man living by the code of honesty and respect. Family and the simple things in life was what he loved the most. There were many fine qualities about my dad.
I arrived from an international flight and my dad picked me up from the airport as usual. Being jetlagged and bringing a heavy suitcase, my dad insisted he carry the heavy suitcase.
That week begun as a normal family week. Later in the week my dad begun feeling unwell, so he went to hospital. While he was recovering in hospital unexpectedly he had a heart attack. My dad ended up in ICU, on a ventilator and unconscious.
When something like this happens, your world falls apart. It is beyond your control. You are at the mercy of the heavenly superior power.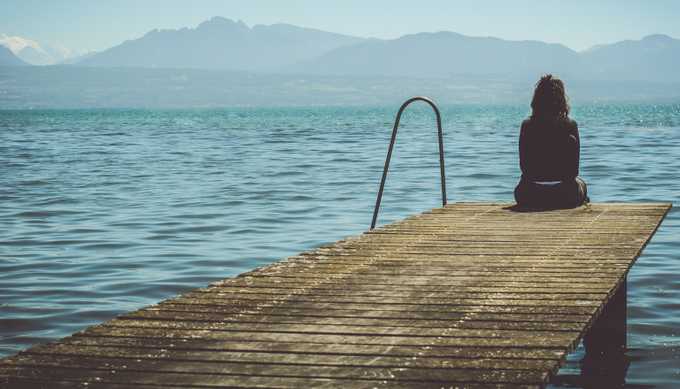 The cardiologist told me he was unsure of when my dad would awake, the only thing we can do is pray.
I went to work, my scheduled destination a 4-day London. I said goodbye to my dad still in ICU. I flew 10 hours to London. That morning after we landed, I got a message that I need to return home. Before I knew it that very night, I was back flying 10 hours as a passenger home. Worries started hitting me, I sat next to a man (a complete stranger) I told him about my situation. He listened and lent words of hope. Do not keep anything bottled up, tell someone who is willing to listen to you. Ensure you are in a safe environment.
I landed, the news was broken to me and now had to live this new reality. I blamed myself for not being there to say goodbye to my dad. I was in a constant state of moodiness, crying, not wanting to see anybody who visited and called me and developing anger. Two months passed and these new ways were becoming part of my life.
I went for grief counselling. The counsellor said it is normal to feel like you have failed your loved one(s). He said do not blame yourself because you will be in a constant state of confusion.
The counsellor said:
Think of the good times you had with your departed loved one(s).
Talk to your departed loved one(s) (they are always with you).
Cry when you want (it is normal).
I asked him how long will it take to get over my grief? The counsellor said there is no time period on grief.
Be open to start the process of healing. Let time take its course.
Stop mentally beating yourself with guilt (it will mentally destroy you).
Do not shut out those physically around you, especially those who love you and are there for you.
In time slowly you will learn to adapt.
Talk to someone about your emotions (do not worry about being judged, you did nothing wrong).
Take some time off work.
When you are ready go somewhere like to a peaceful place such as a mountain, foreign country (you wanted to see), pick up a hobby, study at university (whatever you believe will keep your mind occupied).
6 years have passed I still miss my dad every day. I took the counsellor's advice and it has helped. I hope your journey of healing be a peaceful one.
Mrs.M.M
---